Snooker's Golden Age.
An epic journey down the memory lane with some of the greatest stars of the green baize in the golden age of snooker.
The 80's and 90's snooker scene got hotter thanks to the legends of the game like Alex Higgins, Jimmy White, Steve Davis, Stephen Hendry, and Ronnie O'Sullivan.
Snooker was invented in India in the 19th Century in the year 1875 when a young British Army officer Sir Neville Francis Fitzgerald Chamberlain started experimenting new things on a billiard table.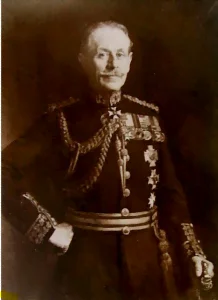 Today, snooker is watched by millions of people around the world and is one of the fastest-growing sports in the world right now and hopefully it will be included in the Olympic Games in the future.