This is a sport that requires the highest level of practice, accuracy, patience, determination, and positivity that can be imagined. This is snooker and we are the Snooker Freaks!
There are a lot of reasons why we love snooker and it was very hard to make a compilation that combines the best moments in snooker history but we have tried our best. Check it out!
So why do we love snooker?
We love snooker for the same reasons some people hate it. Snooker is a difficult sport and it can drive you crazy sometimes. There are many other hobby sports that are unpleasant to some extent such as working out, playing chess or running a marathon but snooker is on another level. It's hard to explain but it is!
Snooker may seem easy but when you get down and play it, it's very easy to miss the straightest shots. You need pinpoint accuracy to judge the right angle and pace. A break of more than ten is a heroic achievement when you start playing snooker. Controlling the cue ball is another thing you need to master.
Not to mention, snooker is nothing like pool, where the table is smaller than your kid's bed and pockets are bigger than KFC's chicken nuggets' bucket.
To put it differently, snooker is more of a meditation than a sport. For some, it's a lifestyle, a philosophy of life. It can teach you many things about life itself.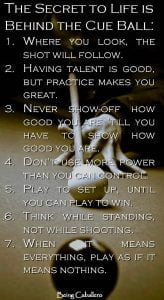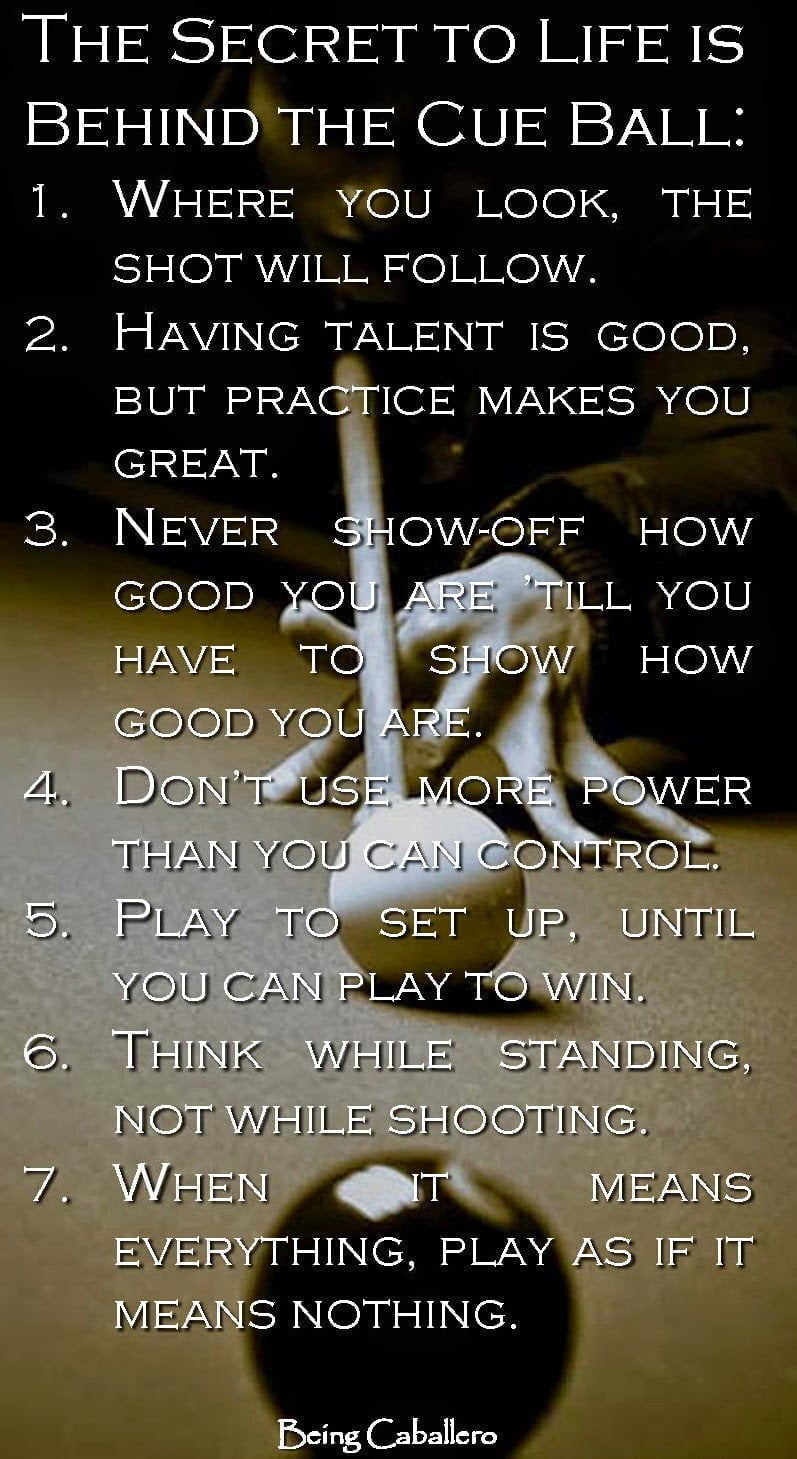 The green baize, shiny colored balls on the table, the enthusiastic fans, amazing sportsmanship from professional snooker players, the fast growing competition each season every year and calm and collected environment are some of the things you can't help but appreciate about snooker.
Names like Ronnie O'Sullivan, Alex Higgins, Steve Davis, Stephen Hendry, Judd Trump and many more made snooker the sport that it is today. Snooker isn't going anywhere anytime soon and so are we.